After two years of elaborate construction, the project of digital workshop of Ningbo Zhongyi Hydraulic Motor Co.
Ningbo Zhongyi Hydraulic Motor Co., Ltd. is actively exploring and practicing the intelligent transformation of the deep integration of manufacturing and Internet. Ltd. actively explores and practices the deep integration of the manufacturing industry and the Internet, with an annual output of 400,000 hydraulic motor digital workshop technology transformation project, using 44 sets (sets) of key intelligent manufacturing equipment such as intelligent logistics carts, machining centers, distance detection and control devices, spindle and shell automatic production line, as well as PLM software, MES systems, ERP systems and other support applications, through the data collection to form a relatively complete machine networking, and to open up each island of information. Integration of PLM, MPM, ERP, MES, and equipment data is achieved.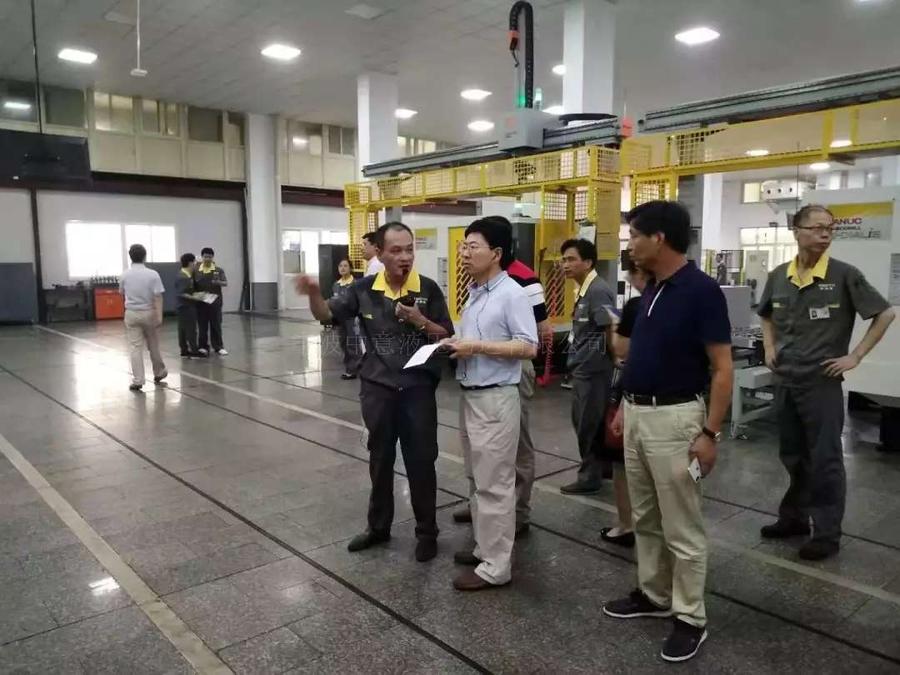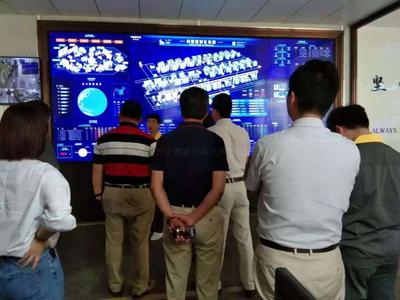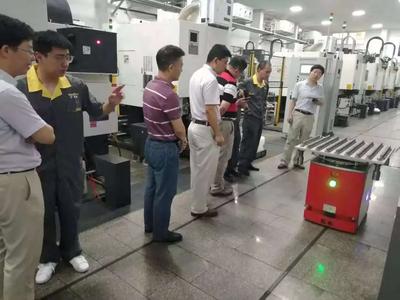 At the beginning of the inspection and acceptance, Zhong Shanjun, chief engineer of Sino-Italian Hydraulic Motor Co., Ltd. made a detailed report on the project construction and objectives, project construction content, project implementation and guarantee, economic and social benefits of the project and other five major aspects with the experts and representatives.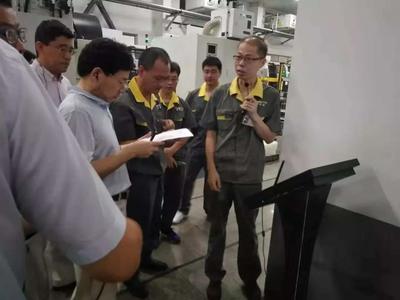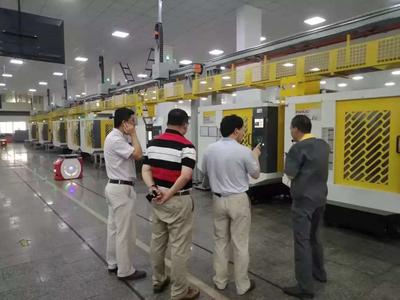 The expert group said that the project implementation and data preparation were perfect, and the meticulousness of the project and the overall framework were also excellent. After the end of the report, the leaders and experts visited the workshop to see the implementation of the project. In the main control center, the LED screen will have a panoramic view of the whole workshop's production dynamics, realizing data sharing and monitoring of the whole production process. Under the guidance of on-site staff, members of the Sino-Italian digital workshop project team gave a detailed introduction of the project's progress in the workshop, and expert group members listened to the report carefully, and in accordance with the requirements of the digital workshop, they strictly examined the completeness and reasonableness of the project's acceptance data, and at the same time conducted on-site inspection to confirm the digital equipment and functions mentioned, and experienced the results brought by the project's operation.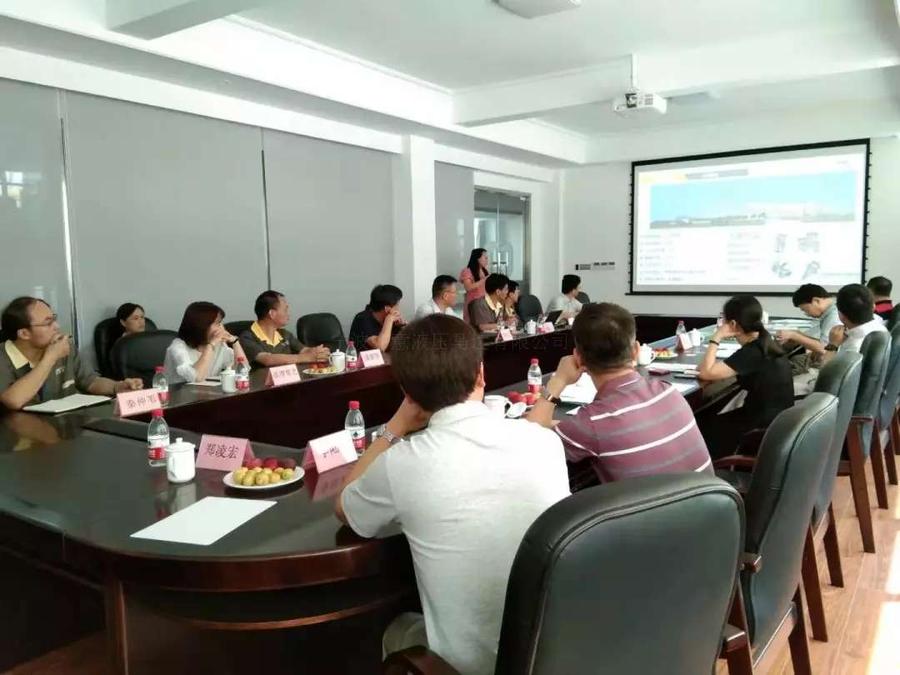 Afterwards, the leaders and experts returned to the meeting room to discuss and evaluate the report and workshop operation. After listening to the report and inspecting the workshop, the inspection team thought that the "digital workshop" project declared by CIIC was complete and standardized, which met the requirements of the assessment index, and the digital equipment and functions were in line with all the contents of the declaration standard. Through the full discussion, the expert group agreed that the digital workshop project was carried out very successfully, and had the significance of promoting and demonstrating to the manufacturing field, and reached the requirements of the assessment indexes in the implementation plan, the expert group unanimously agreed that the digital workshop project passed the acceptance.